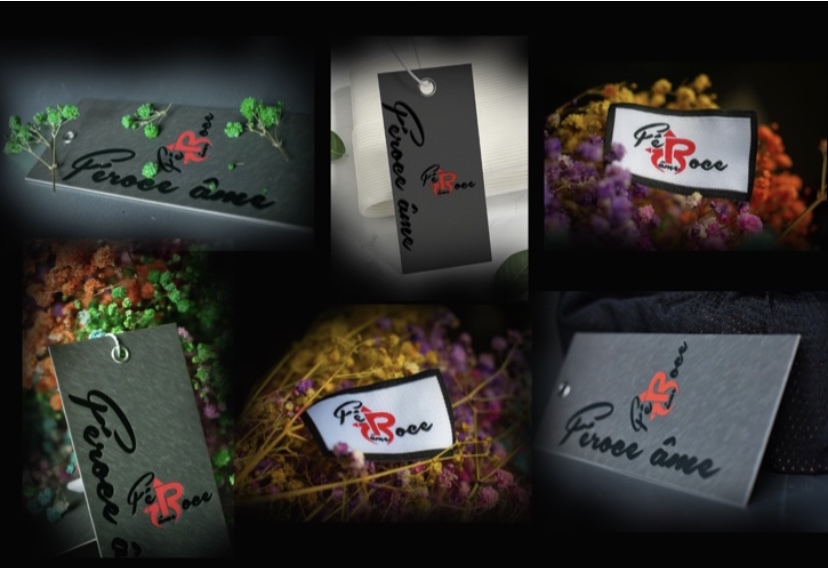 FAQ
Orders
You can place an order by selecting the item that you wish to purchase. Select your desired size, quantity and color. Add the item to the shopping cart and proceed to checkout. Finally, complete the requested information on the checkout page to complete your order.
How do I know if my order was received?
After completing your transaction, you will receive a confirmation email letting you know that your order has been received 
What if an item is out of stock?
Some out of stock items will be available for back orders. If an item is available for back orders, it will be listed on the product page.
What if I made an error when placing my order?
Please contact us within 24 hours after placing your order. Please visit our "Contact Us" page at the bottom of the website. 
How do I use a promotional code?
Enter the promotional code at checkout. If the promotional code is valid, you will see the discount applied on the payment page.
How do I know my personal information is secure?
Our web store is secured with SSL certificate. This means the information you input is encrypted and it will not be available for third parties. Please see our terms and condition and privacy policy at the bottom of the page
---
Shipping
All items are shipped from the Chicagoland area.
Do you ship internationally?
Yes, we ship internationally. Please note that you are responsible for all taxes, tariffs and custom duties on international shipments.
Please allow up to three business days for us to process your order.
How will I know my item has shipped?
You will receive an email confirmation including tracking information once your order has been processed.
What are the shipping and handling charges?
Shipping and Handling charges are dependent upon the shipping requirements.
---
Payments
What payment methods do you accept?
We accept all major credit cards and PayPal. 
My card was declined, what should I do?
The majority of declined payments occur because of an incorrect billing address. Ensure that the address is entered accurately and complete. If the problem persists, please reach out to your banking institution.
In what states do you collect sales taxes?
In States where Féroce âme has an obligation to collect, you'll see sales tax applied to your order based on the shipping address that you've selected.
---
Cancellations and Returns
How can I cancel my order?
If you would like to cancel your order, please email your request within 24 hours after your order has been placed.
Can I make changes to my order after my order has been placed?
Unfortunately, we are unable to make changes to orders in process. If you would like to make changes to your order, please submit an email request to cancel your order. After your order has been canceled, you can reorder the items that you wish to purchase.
All sales are final. You may receive a store credit if the items are returned in its original condition. 
When will I receive my store credit?
After we have received your items, please allow up to three business days for us to process your return.  All items will be inspected to ensure they are in the original condition. 
How long is my store credit good for?
Store credits are good for up to 1 year after the credit has been issued.
Yes, we accept exchanges as long as the item is turned in its original confirmation.
Do you provide shipping labels for returned items?
Yes, we will provide shipping labels for returns. However, a fee of $9.00 will be deducted from your return store credit. 
What do I need to include with my returned items?
Please submit a copy of your order confirmation sheet with your returned items.
How do I know my returned items have been received by your company?
We will send you an email confirmation after your items have been received.
Where does your items ship from?
All items are shipped from the Chicagoland area.